Online Experiments At CESS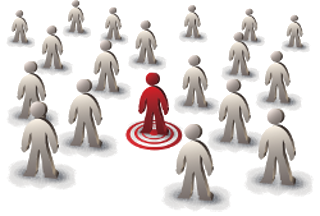 Oxford University's Centre for Experimental Social Sciences (CESS) is located at Nuffield College.
Its principal goal is to promote and facilitate experimental research by social scientists at the University of Oxford. Nuffield College has a strong commitment to promoting cross-disciplinary scholarship in the social sciences. The experimental research at Oxford University is designed to improve our understanding of why average individuals make the decisions they do about economics, politics, their family, their social networks, their friends, etc. The results of this research are published in the world's leading scientific publications.
CESS conducts three types of experiments: lab experiments; field experiments and online experiments. The online experiments are an exciting and innovative way to conduct experiments because it allows individuals to participate in the experiment from their home using their own computer. And it will allow us to conduct experiments with large numbers of subjects.